How to Install Outdoor Landscape Lighting
Installing outdoor landscape lighting is a great way to improve the look of your home or business at night. By using brightly-colored LED lights, you can create an eye-catching display that will dazzle guests and passersby alike. You can also use outdoor landscape lighting to improve safety and security by illuminating walkways and entrances.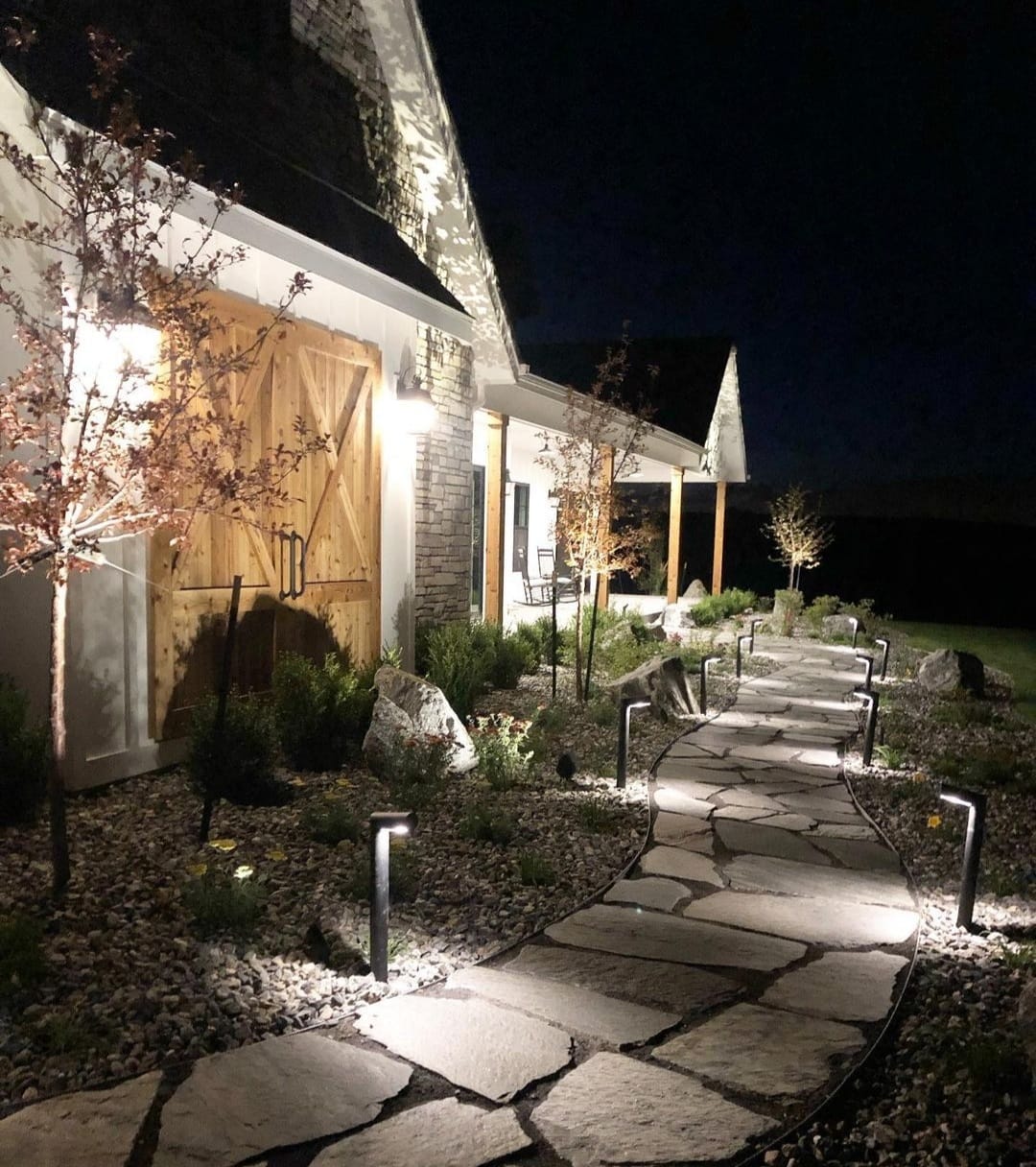 There are a few things to keep in mind when installing outdoor landscape lighting.
First, you'll need to decide where you want the lights to go. It's important to consider both the look you're going for and the practicality of the placement. For example, if you're trying to create a romantic ambiance, you might want to place lights in strategic locations such as behind a water feature or along a winding path. If safety is your primary concern, however, you'll want to make sure all walkways and entrances are well-lit.
Once you've decided where to place your lights, it's time to start installing them. If you're not experienced in electrical work, it's best to hire a professional to do this for you. Otherwise, you run the risk of damaging your home or injuring yourself. If you do decide to tackle the installation yourself, be sure to read all the instructions carefully and follow them to the letter.
Installing outdoor landscape lighting can be a bit of a project, but it's well worth the effort. Not only will it improve the look of your home or business, but it can also increase safety and security.
So why not give it a try? You might be surprised at just how much difference a few lights can make. Brighten up your property today with outdoor landscape lighting.