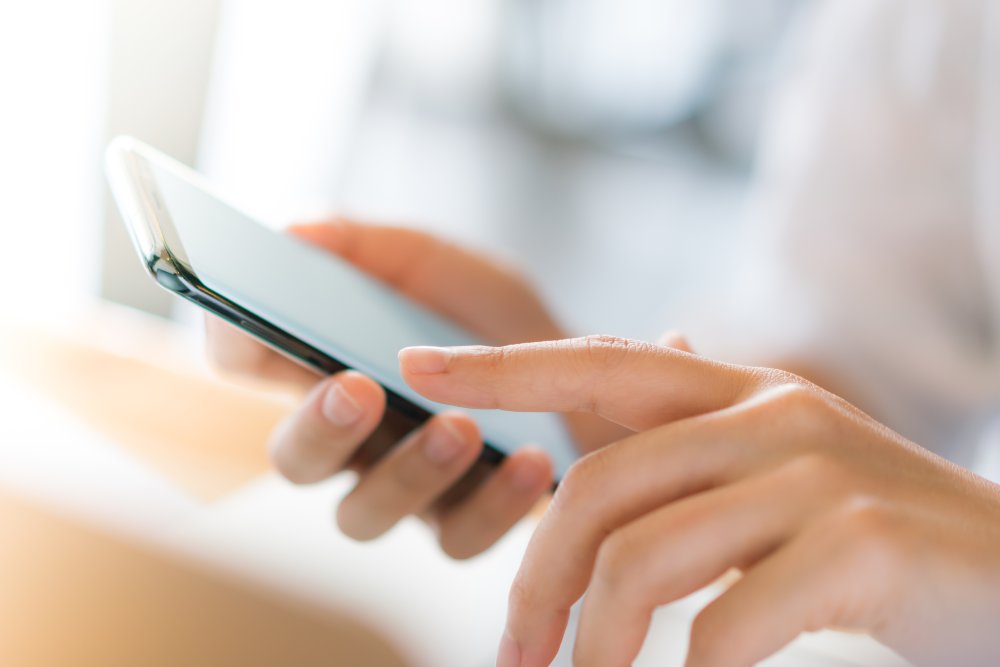 Connect with VividLux and allow us to help with any outdoor lighting or security project you have today.
We will come to your project site to walk the property to discuss your specific objectives and ideas. We provide real time design & estimate during our visit based on a collective of our expertise and your ideas.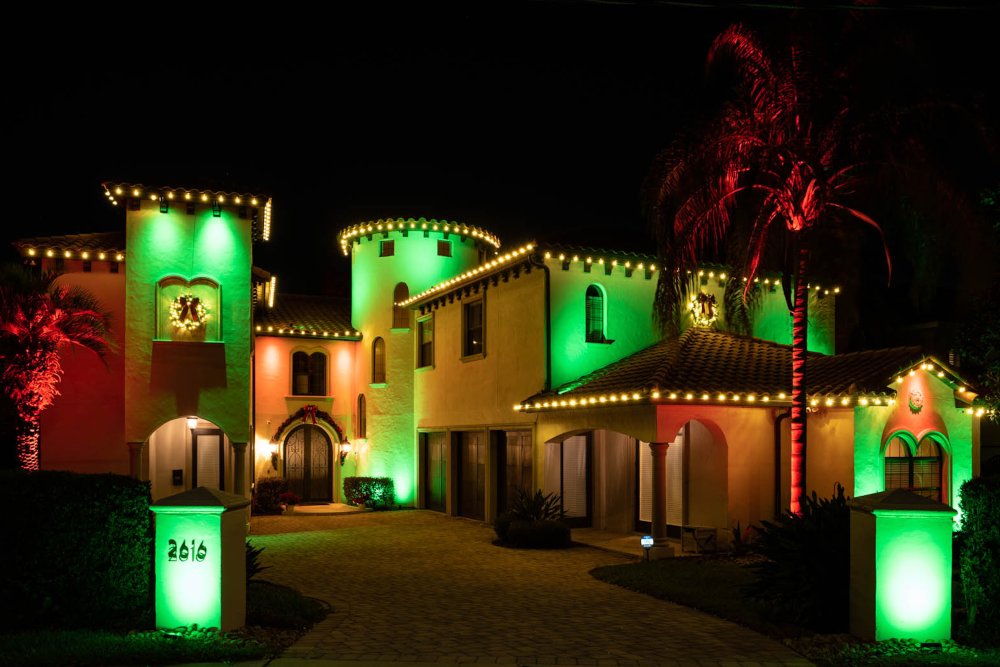 For landscape lighting projects we know seeing is believing! Allow us to come back at night for a demo and show you what your design would look like. This can be very helpful in deciding if color changing and home automation is worth it.
Professionally installed by the VividLux team. We transform your custom design into a completed installation and will leave your project site in better condition than we found it!
We love what we do and you will too!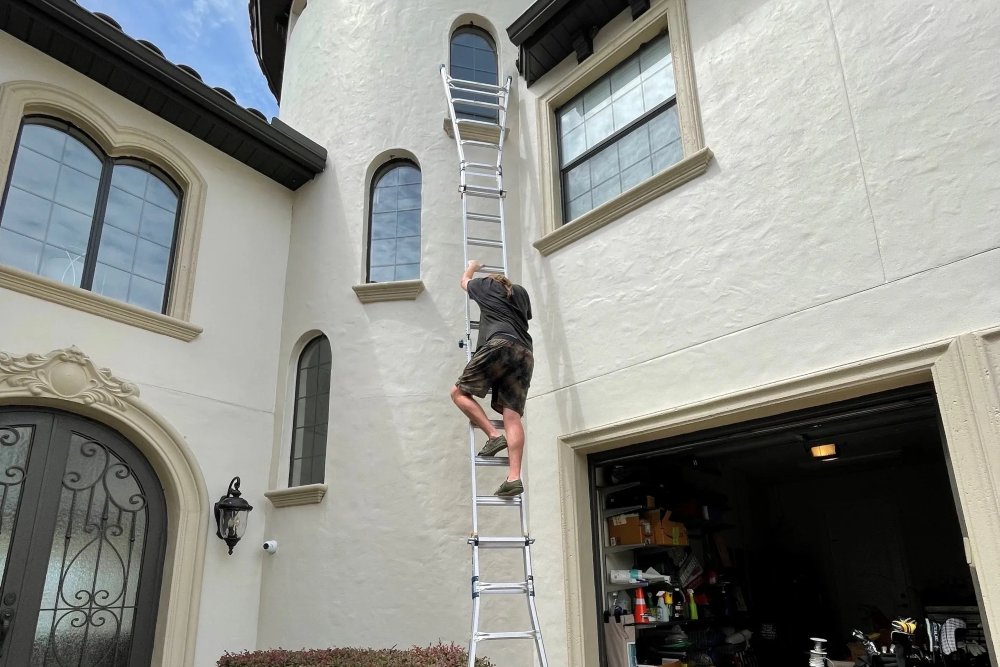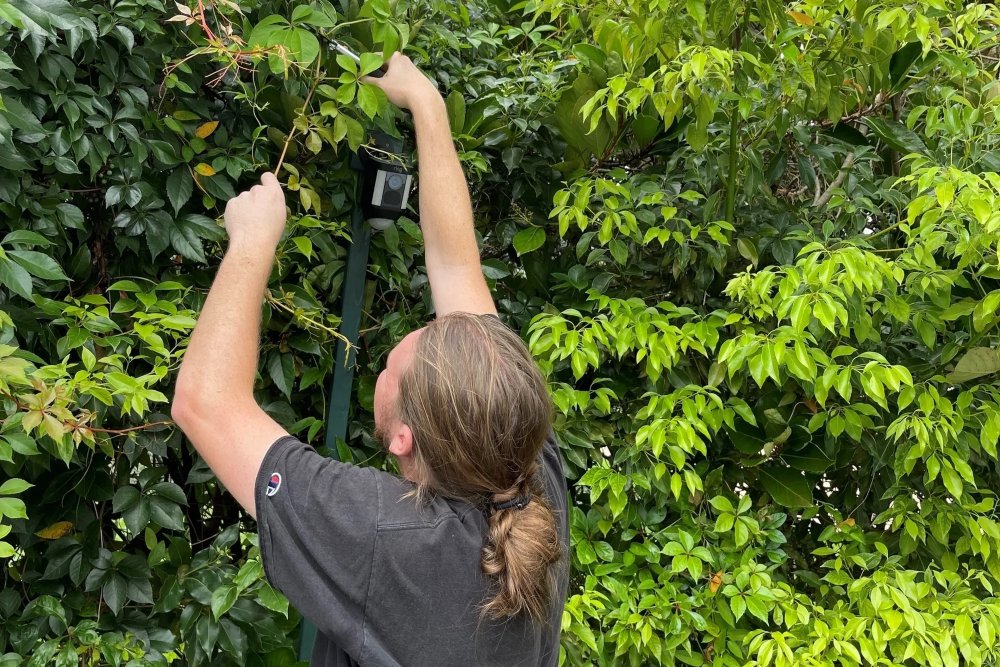 Keeping your system operating as designed is very important to VividLux. We can schedule site visits to insure worry free enjoyment of the latest & greatest technologies we provide.