How to Place Landscape Lights for the Best Effect
Landscape lights should be spaced evenly apart for the best effect. If they are too close together, the light will be too bright and you will not be able to see the desired effect. If they are too far apart, the lights will not be very noticeable.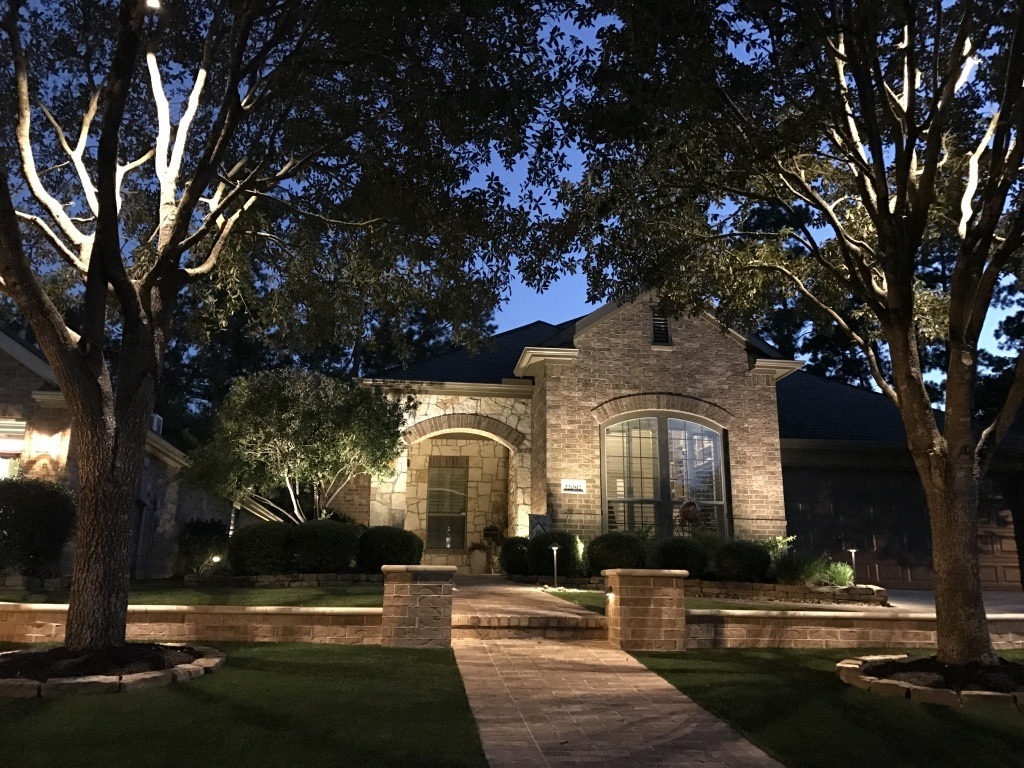 These simple tips will help you to properly place your landscape lights for the best possible results.
First, make sure that your lights are evenly spaced out so that they illuminate the entire area without creating any harsh or distracting shadows.
You may also want to experiment with how far apart you space your lights to find the ideal distance for creating a beautiful and eye-catching lighting display. Ideally, your solar landscape light should be placed six to eight feet away from each other.
Be sure to take into account any trees or other landscaping features that might block the light from certain areas of your yard.
By thinking carefully about how each light will interact with its surroundings, you can create a truly stunning visual effect that will add beauty and style to your outdoor space. So if you are looking to add some extra flare to your garden or yard, try placing your landscape lights for the best possible results!