Outdoor Lighting Contractor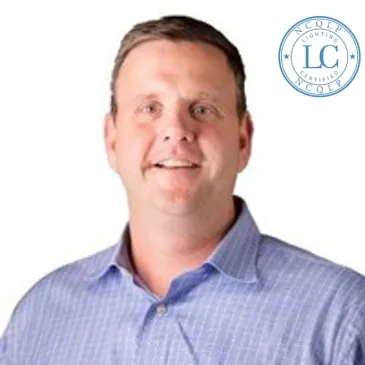 When looking for an outdoor lighting contractor in Central Florida, it's important to consider the company's experience and expertise. The contractor should have a proven track record of installing high-quality outdoor lighting systems that are both beautiful and functional.
Additionally, the contractor should be able to provide a wide range of services, from designing and installing a new system to repairing or servicing an existing one. Ask the contractor for references from past clients so you can see examples of their work.
When it comes to finding a contractor to install outdoor lighting, it's important to do your research. There are many qualified contractors out there, but not all of them are created equal.
Here are a few tips for finding the best outdoor lighting contractor:
1. Ask friends and family for referrals. Chances are, if you know someone who's had outdoor lighting installed, they can recommend a good contractor.
2. Check online reviews. There are several websites where you can read reviews of contractors, such as Angie's List or Yelp. This is a good way to get unbiased opinions from real customers.
3. Get quotes from several contractors and see who you fit best with.   Don't just choose the first contractor you come across unless you really make a good connection and trust they will have your best interests first.
Vivid Lux – Central Florida Landscape Lighting Contractors: