The Benefits of Using a Photocell for Landscape Lighting
Landscape lighting photocells are a great way to save energy and money. They work by detecting when it is dark outside and turning on the landscape lights. This means that you only have to worry about turning on the lights when you need them, and they will turn off automatically when it gets lit again.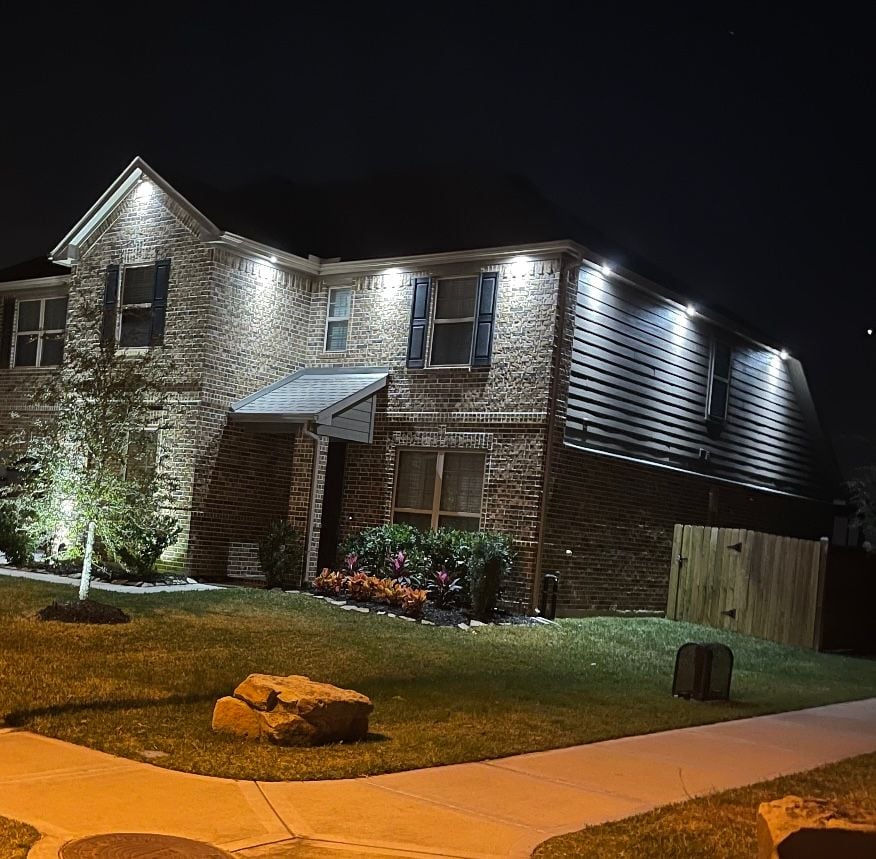 Significance of Landscape lighting photocells
They are not only beneficial in terms of cost and energy efficiency, but they can also help to improve the safety and security of your home. By having the lights turn on automatically, you can deter burglars and vandals from targeting your property.
Installing a photocell
Installing a photocell is easy and they are typically installed in a location where they can receive direct sunlight during the day. This way, when it gets dark, the photocell will send a signal to the landscape light to turn on.
There are a few things to keep in mind when using landscape lighting photocells:
First, make sure that the photocell is installed in an area where it will not be obstructed by trees or other objects.
Second, if you live in an area with extreme weather conditions, you may want to consider getting a weather-resistant photocell.
Overall, landscape lighting photocells are a great way to save energy and money. They are easy to install and they will automatically turn your lights off when it gets light again.