10 Questions to Ask Before Hiring Outdoor Landscape Lighting Installers Near Me
When it comes to outdoor landscape lighting, there are a lot of factors to consider. It's important to ask the right questions before hiring outdoor landscape lighting installers near me to make sure you're getting the best possible results for your property.
1) What is your process for designing outdoor lighting?
Be sure to ask the installer how they go about designing outdoor lighting systems. Some companies will send a designer to your property to take measurements and get a better understanding of your needs, while others will simply provide a proposal based on the information you provide them.
2) Do you have any examples of previous work?
Be sure to ask to see examples of the installer's previous work. It's always helpful to see examples of an installer's previous work. This will give you a good idea of the quality of their work and the types of lighting systems they are capable of installing.
3) What type of lighting do you recommend for our property?
There are a variety of different types of outdoor lighting to choose from, so be sure to ask the installer about their recommendations. They should be able to suggest the right type of lighting based on your needs and budget.
4) Will you be able to work with our HOA or city regulations?
Some HOAs and cities have specific regulations when it comes to outdoor lighting. Be sure to ask the installer if they're familiar with these regulations and whether they'll be able to comply with them.
5) How long will the installation take?
Be sure to ask how long the installation will take so you can plan accordingly. Most outdoor landscape lighting installations should take no more than a day, but some may take longer depending on the size of the property and the complexity of the lighting system, but it's always best to ask the installer how long they anticipate it will take.
6) How much will it cost?
Costs for outdoor landscape lighting can vary greatly, so be sure to get a quote from the installer before making a decision.
7) What kind of warranty do you offer?
Be sure to ask the installer about their warranty policy. A good warranty should cover both the products and the installation itself.
8) Can you provide maintenance services after the installation is complete?
Some installers offer maintenance services following the installation. This can be helpful if you're not comfortable doing regular upkeep on your own.
9) How much experience do you have with outdoor landscape lighting?
Not all installers have equal experience with outdoor landscape lighting. Be sure to ask how much experience the installer has with this type of work to get an idea of what you can expect.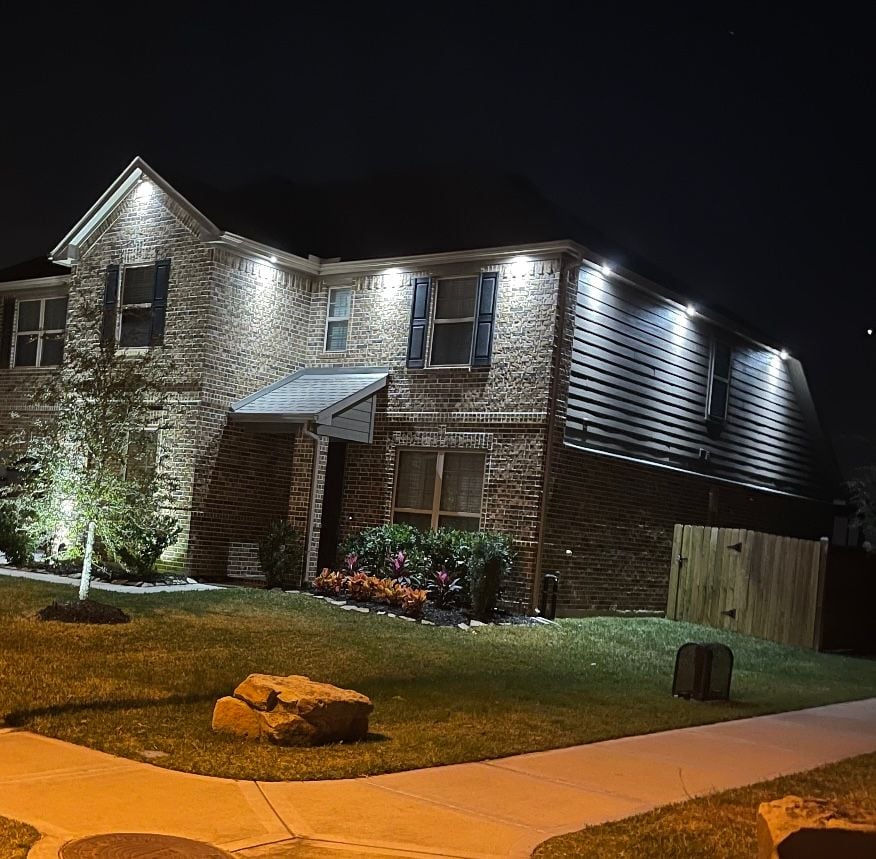 10) Are you licensed and insured?
It's always important to work with a licensed and insured installer. This will help ensure that you're protected in the event of any accidents or damage.
By asking the right questions, you can ensure that you find the right outdoor landscape lighting installer for your property. By taking the time to research your options, you'll be sure to get a system that meets your needs and exceeds your expectations.