How to Choose the Right Professional Christmas Decorators?
It's the most wonderful time of the year, but for many people, Christmas decorating can be a real hassle. From trimming the tree to hanging lights and everything in between, it can be tough to know where to start. And if you're not particularly crafty or creative, it can be even harder to make your home look festive for the season. But never fear – professional Christmas decorators are here!
These experts can take all of the guesswork and hassle out of putting up your holiday decorations. So if you're looking to save time and avoid any holiday stress, hiring a professional Christmas decorator is definitely the way to go! But with so many decorators to choose from, how do you know which one is right for you?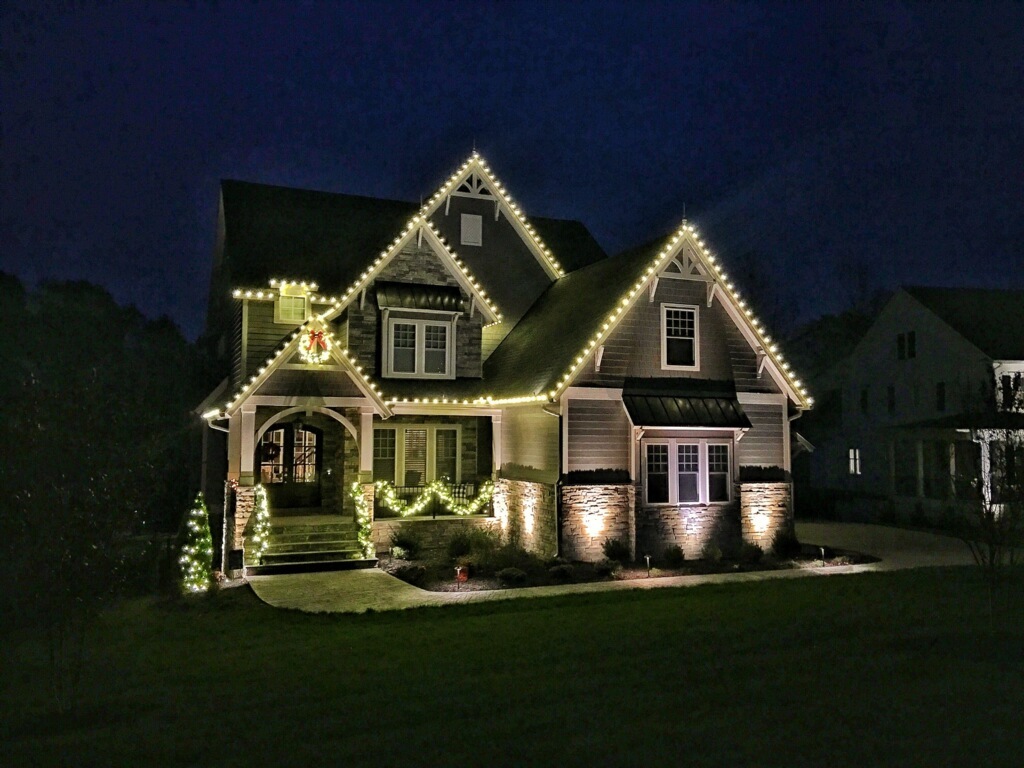 Here are a few tips to help you pick the perfect professional Christmas decorator for your home:
Know Your Style
The first step is to figure out what kind of look you're going for in your home. Do you want something traditional and classic? Or are you looking for something more unique and modern? Once you have a general idea of the style you're after, it will be much easier to find a decorator who can help you achieve it.
Set A Budget
Before starting your search, it's important to set a budget for how much you're willing to spend on decorations. This will help narrow down your options and prevent you from overspending.
Get Recommendations
If you know someone who has used a professional Christmas decorator in the past, ask for recommendations! This is a great way to get first-hand information about different decorators and find out who does a good job.
Read Online Reviews
In addition to asking for recommendations, be sure to read online reviews of different decorators before making your final decision. This will give you a better idea of what others have thought about their experience and help you weed out any bad apples.
Schedule A Consultation
Once you've found a few decorators that you're interested in working with, schedule a consultation so you can meet them in person and get a feel for their style. This is also a great opportunity to ask any questions you may have and get a detailed estimate of the cost.
Hiring a professional Christmas decorator is a great way to take the hassle out of putting up your holiday decorations. By following these tips, you'll be sure to find the perfect decorator for your home and have a stress-free holiday season!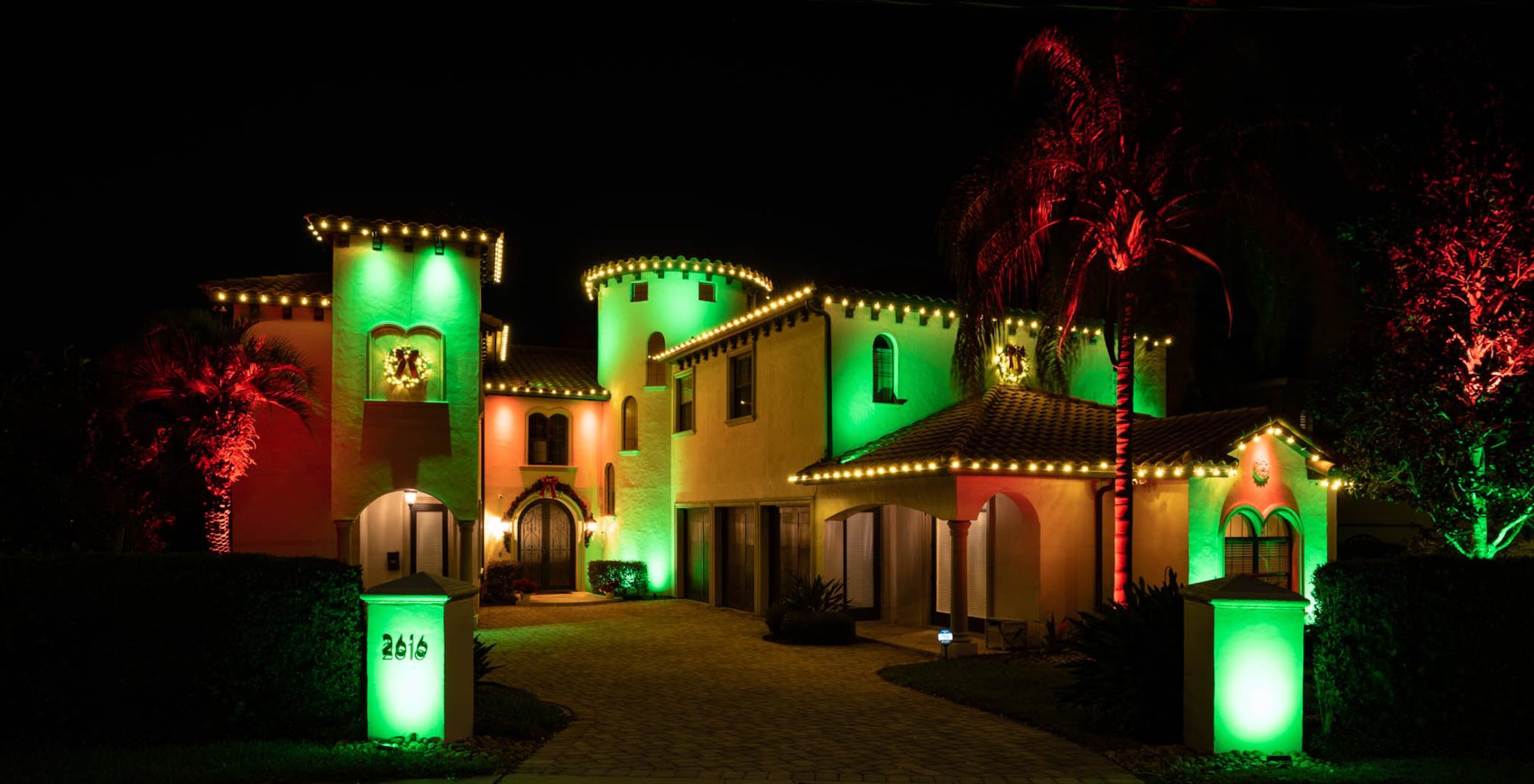 When meeting with a professional Christmas decorator for the first time, you can expect to discuss your overall vision for the holiday season. They will want to know what kinds of decorations you're looking for and what kind of style you want to achieve. You'll also need to provide them with a budget estimate so they can stay within your desired range.
Be prepared to answer any questions the decorator may have about your home, including the size and layout. They will also need to know what colors you're interested in using and what type of materials you prefer. This consultation is a great opportunity for you to get to know the decorator and ask any questions you may have about their services.
Vividlux Outdoor Landscape Lighting
https://www.google.com/maps?cid=11462162894052198722
2014 Edgewater Dr #105, Orlando, FL 32804, United States
+1 407-221-4400
https://vividlux.co/