How to Find the Best Outdoor Lighting Installation Company for Your Needs
When it comes to outdoor lighting installation, many homeowners and business owners feel overwhelmed. There are so many different types of lights, fixtures and installation options available that it can be difficult to know where to start. This article will provide tips for finding the best outdoor lighting installation company for your needs.
Outdoor lighting is important for both homes and businesses because it can provide security, increase visibility, and improve the overall appearance of a property. Well-placed outdoor lighting can also add elegance and sophistication to any home or business. It's important to take the time to find a reputable and reliable outdoor lighting installation company to get the job done right.
The first step to finding the best outdoor lighting installation company is to create a list of potential candidates. Start by looking for local companies that have positive online reviews. When searching online, make sure you only look at recent reviews because companies often change hands or close their doors in the years between positive reviews and your actual needs.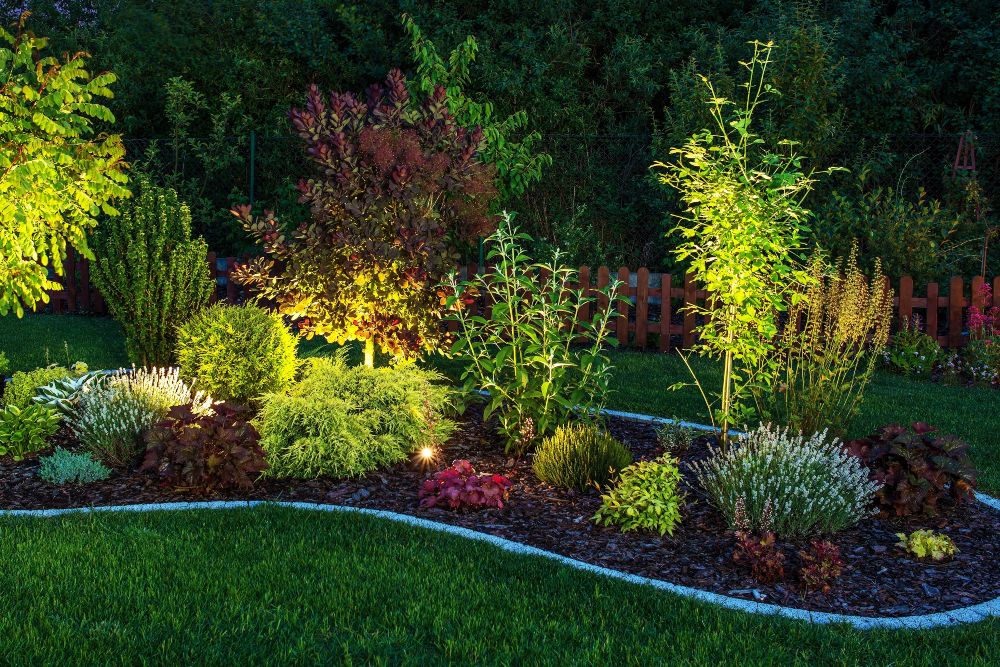 When choosing the right company for your outdoor lighting installation project, it's important to focus on more than just positive reviews. You should also look at the overall design style of each company, as well as the types of lights and fixtures they have available. A reputable outdoor lighting installation company will have a diverse selection of lights so you can choose the perfect ones for your home or business.
Before hiring an outdoor lighting installation company, always make sure to get written estimates from at least three different companies. These estimates should include the costs of labor and lights as well as any taxes or other fees that might apply. It's also wise to ask each potential company if they charge extra for anything like permits or touch-up paint, so you don't get stuck with surprise charges after installation is complete.
When choosing an outdoor lighting company, it's important to consider the following factors:
Experience – It's important to choose a company that has experience installing outdoor lights. They will be able to recommend the best type of light for your needs and can help you select the right fixtures and installation options.
Quality – It's important to choose a company that uses high-quality materials and fixtures. Cheap lights and fixtures can be a waste of money in the long run and may not last as long as more expensive options.
Warranty – A good outdoor lighting company should offer a warranty on their products and services. This will ensure that you're protected in the event of any problems or malfunctions.
Customer Service – A good outdoor lighting company will prioritize customer satisfaction. Make sure to choose a company that provides excellent customer service and responds quickly if you run into any difficulties or problems.
Environmental Impact – Make sure to choose a company that uses environmentally-friendly products and practices. A good lighting company should offer organic outdoor lights, bio-diesel generators, and other eco-friendly options.
The cost of outdoor lighting installation will vary depending on the type of light you're interested in for your property as well as the type of installation. Talk with your professional outdoor lighting company about customizing a quote and payment options that work best for you. Discuss all the details of your project in advance to ensure that you're both on the same page and get everything done according to your specifications.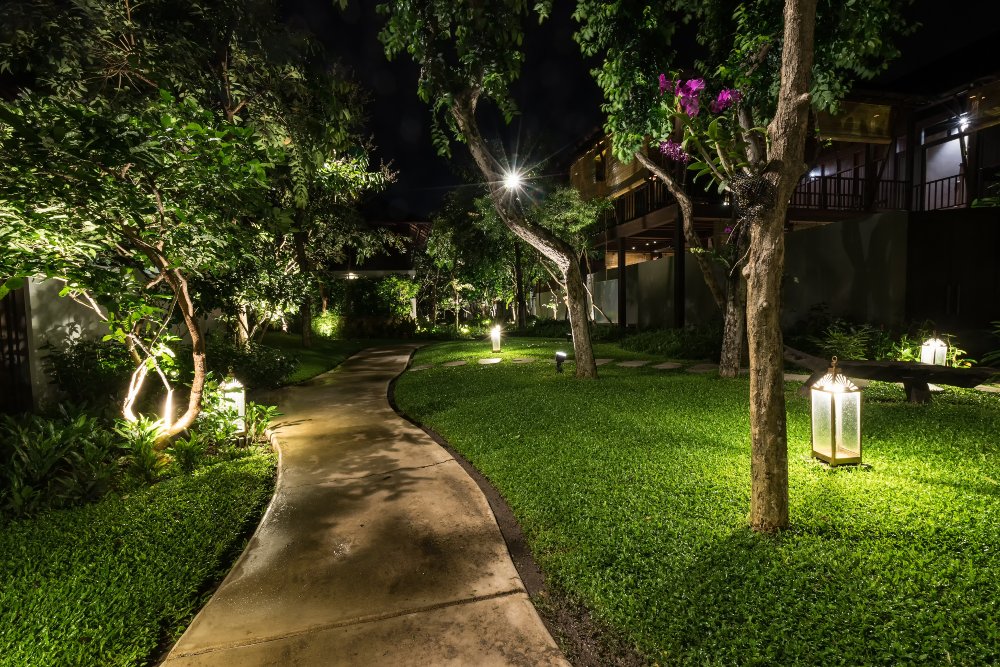 When it comes to improving the look and feel of any home or business, outdoor lighting is easily one of the most important things you can do. Outdoor lighting installation companies are fully-qualified to help you complete any type of project, from replacing an existing fixture or adding motion-sensor lights to your backyard patio.
By choosing a reputable outdoor light company to help with all your needs, you can expect excellent customer service and quick responses. Make sure to do your research and get multiple quotes for the job to ensure that you're getting the best possible price. Your outdoor lighting company should be able to install high-quality outdoor lights that are well-suited to your needs and will last for many years without requiring much in the way of maintenance or repairs.