Residential Christmas Light Installation: What You Need to Know
Christmas is traditionally a time for family gatherings, making memories and enjoying the holiday spirit. But in order to get into the festive mood, you need to do some preparations before the big day arrives. If you're not careful, it can be a major hassle with all the hours of work involved. You might want to consider hiring professionals to do it for you! Find out everything you should know about residential Christmas light installation, from choosing the right lights to safety tips!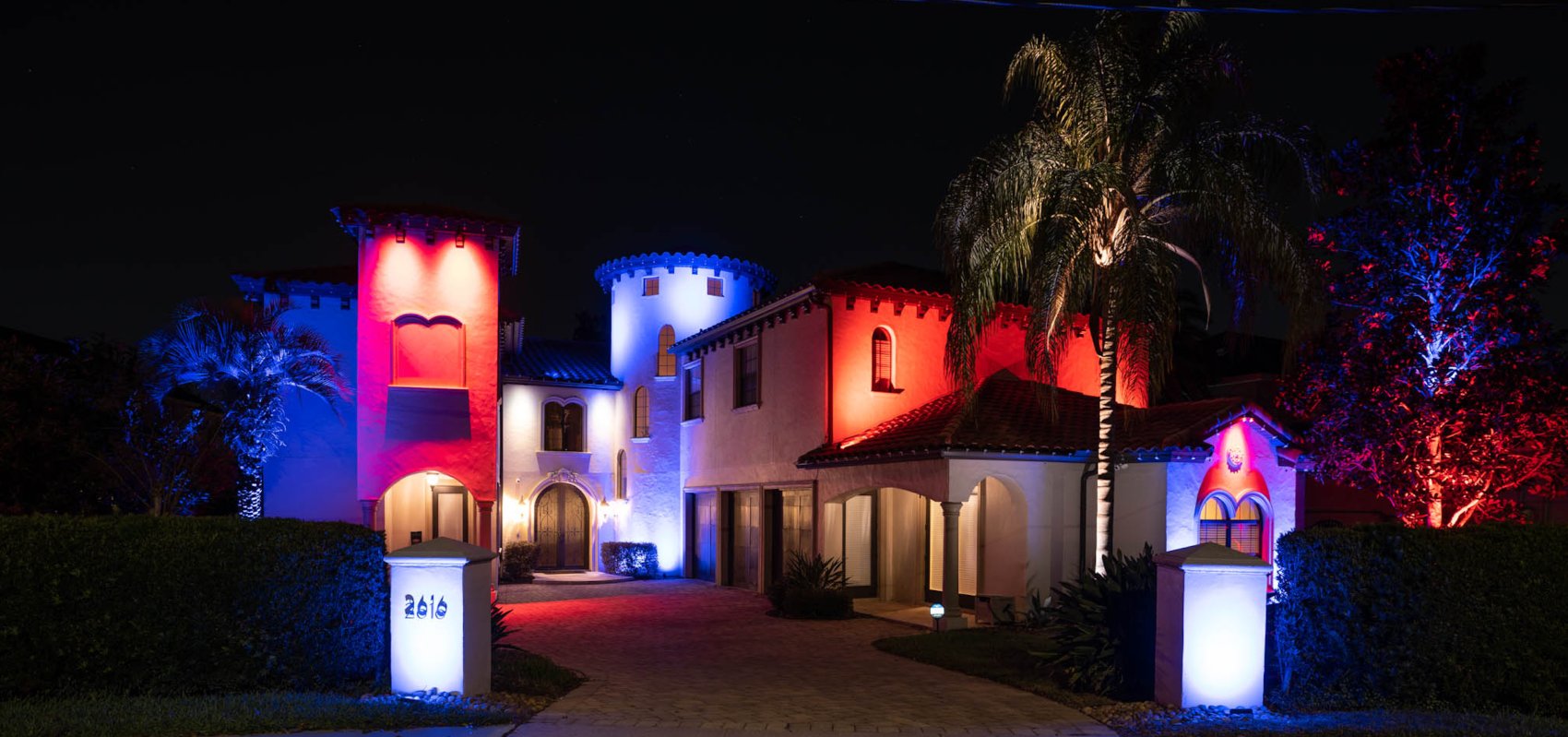 Choosing the Right Lights
One of the most important aspects of residential Christmas light installation is choosing the right lights. There are many different types and colors of Christmas lights available on the market, so it's important to select the ones that best suit your needs. If you're looking for something more traditional, then white Christmas lights are a great option. But if you want to add some extra flair to your decoration, then colored lights are also available.
When it comes to selecting the right type of light, there are a few things you need to keep in mind. First of all, think about the overall look you want to achieve. Are you going for a warm and cozy feel or a modern look? This will help you determine the type of lights you need. You also need to take into account the size and shape of your home. If you have a lot of windows, then you'll need more lights to cover them all.
Another thing to consider is the wattage of the light. This will help you determine how bright your lights will be. If you're going for a more subtle look, then you'll want to select lower wattage lights. But if you're looking for something that really stands out, then higher wattage lights are the way to go.
Safety Tips
When it comes to residential Christmas light installation, safety is key. Here are a few tips to keep in mind:
1) Make sure that all of the lights you select are UL-approved. This means that they've been tested and approved by Underwriters Laboratories, which is a leading safety testing organization.
2) Inspect all of the lights before you install them. Look for any signs of damage, such as cracked sockets or frayed wires. If you find any damaged lights, throw them away and replace them with new ones.
3) When hanging lights, be sure to use proper ladder safety techniques. Never stand on the top rung of a ladder, and always have someone else hold it steady for you.
4) Be careful not to overload electrical outlets. This can cause a fire hazard. If you have more lights than your outlet can handle, then use a power strip to plug them in. This will help distribute the load and prevent any potential fires.
5) Never leave lights on unattended. Always turn them off before you go to bed or leave the house. This is important for safety reasons, as it can prevent fires from occurring.
Residential Christmas light installation doesn't have to be a hassle. With a little planning and some safety precautions, you can easily enjoy all the benefits of having beautiful lights without any of the stress. So what are you waiting for? Start shopping for your lights today!